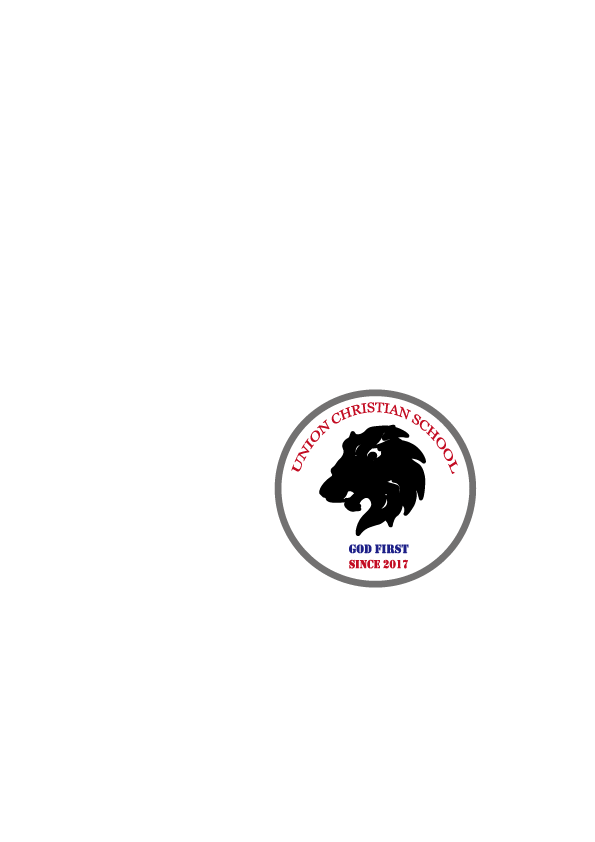 And teaching them to obey everything
I have commanded you.
And surely I am with you always,
to the very end of the age.
(Matthew 28:10)
입학 신청 절차입니다.
​
1. 등록 신청서 작성해 주십시오.
2. 등록 체크리스트를 사용하여 입학 절차를 완료하는 데 필요한 양식을 확인하십시오.
3. 추천서는 봉투가 반드시 봉합되어 있어야 합니다.
4. 자녀의 현재 학교의 생활 기록부를 제출해주십시오.
5. 입학 담당 이사에게 전화하여 인터뷰 일정 잡아주십시오.
6. 이 페이지의 아래에서 학사 일정 및 입학 원서를 다운로드할 수 있습니다.

First Steps in the Application Process
1. Complete the Enrollment Application
2. Use our Enrollment Checklist to see what forms are needed to complete the admissions process
3. Letters of recommendation must be enclosed in a sealed envelope.
4. Please provide your child's current school transcript.
5. Call our Admissions Director to set up an interview
6. You can download the academic calendar and application form at the bottom of this page.

We consider it a great honor and responsibility to care for children. We want to provide an academically excellent education in a warm, spiritually nurturing environment. We would love to serve you and your family here at Union Christian School!!