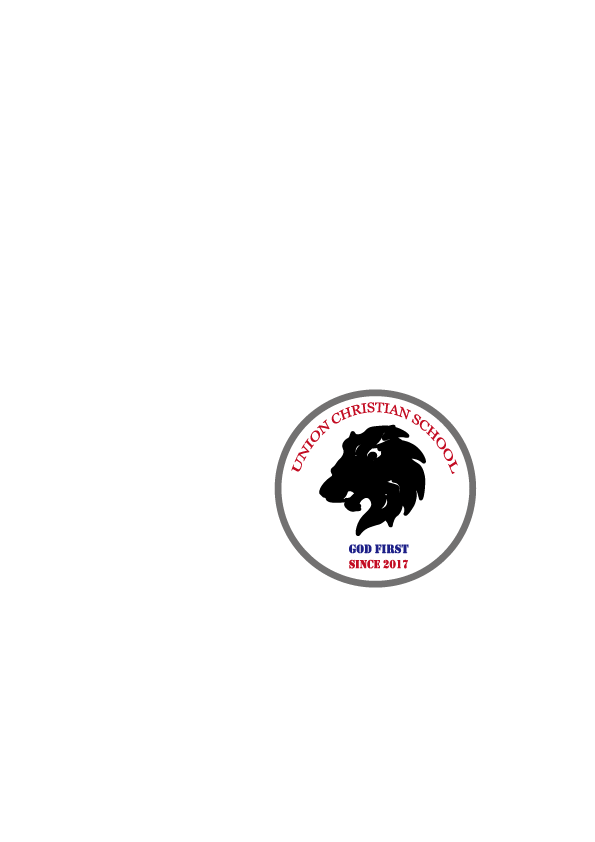 And teaching them to obey everything
I have commanded you.
And surely I am with you always,
to the very end of the age.
(Matthew 28:10)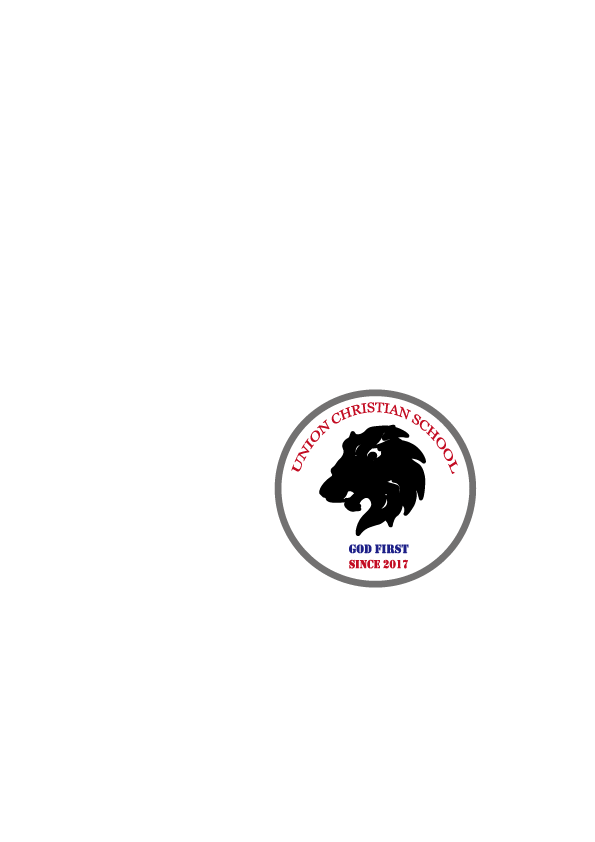 WELCOME,
​
유니온 기독 학교는 평등한 기회를 제공하는 기독교 교육 커뮤니티입니다.
또한 유니온 기독 학교는 모든 활동이나 운영에서 인종, 피부색, 성별, 연령, 출신 국가(혈통), 장애, 결혼 여부 또는 군복무 상태를 이유로 차별하지 않으며, 앞으로도 그렇게 하지 않습니다. 이러한 활동에는 직원 고용 및 해고, 자원봉사자 및 공급업체 선정, 서비스 제공이 포함되지만 이에 국한되지 않습니다. 우리는 직원, 고객, 자원 봉사자, 하청업체, 공급업체 및 고객의 모든 구성원에게 포용적이고 환영하는 환경을 제공하기 위해 최선을 다하고 있습니다.
Union Christian School is an equal opportunity Christian education community.
Union Christian School does not and shall not discriminate on the basis of race, color, gender, age, national origin (ancestry), disability, marital status, or military status, in any of its activities or operations. These activities include, but are not limited to, hiring and firing of staff, selection of volunteers and vendors, and provision of services. We are committed to providing an inclusive and welcoming environment for all members of our staff, clients, volunteers, subcontractors, vendors, and clients.